It's been a while since my last run event, with the Chester half being back in May. With my marathon training now in full swing for Malaga, I was going to treat this as a fast training run. I had no real goal time in mind, I was just going to run as fast as I could for 13.1 miles.
---
Race Day

A 7:00 am alarm was all that was needed this time around. With the race being at Tatton Park in Knutsford, it wasn't a long drive and we made it there and hour before the 9 o'clock start time. Hannah would be joining me again for this one, and for the first time, we were joined by our dogs Casper and Archie.
The weather was cold and foggy, but good running conditions. My first big question was whether to run in just my race vest or with a base layer underneath. I'm too much of a wimp when it comes to the cold, so the base layer it was. Wouldn't have this issue in Malaga!
9 am quickly came round and I took my position for the start of the race. I lined up with the sub 1:25:00 runners. With only around 1000 entrants that put me pretty much at the front. As the gun went off, five clearly more capable runners shot off into the distance. I kept myself in the pack behind. Aiming for somewhere close to 1:25:00 but mainly running just to feel. The race started off quickly with the first 5k coming in at 19:09. I felt great though so I just kept with it.
As the race settled in, the pace slowed down slightly, with the next 5k coming in just over 20 mins. A split emerged from the chasing group with two other runners and I peeling off the front.
We had reached the halfway mark and I was feeling great, determined not to let the pace drop. The next 5k came in at 19:26 and it started to sink in that I was going to smash most of my PBs in this single race alone. I was feeling great, all this marathon training over the last few months was definitely having an impact. As we started the last 5k we dropped one of the runners and charged to the finish line.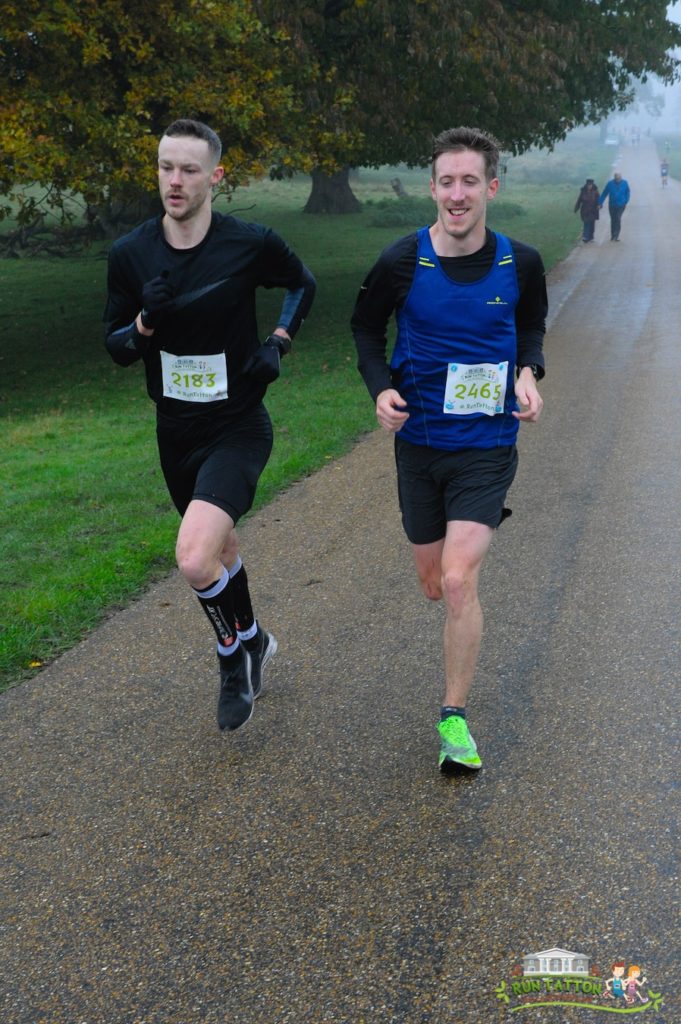 The last 5k came in at 19:28. With only 1k left and surprised that the legs were still feeling so good, I gave it my best sprint finish to grab 6th overall and a PB of over 5 mins with a finish time of 1:22:25.
Another race done, and another PB. It was great practice for Malaga and with a time like that, possibilities of a sub-3-hour marathon could, in fact, become a reality.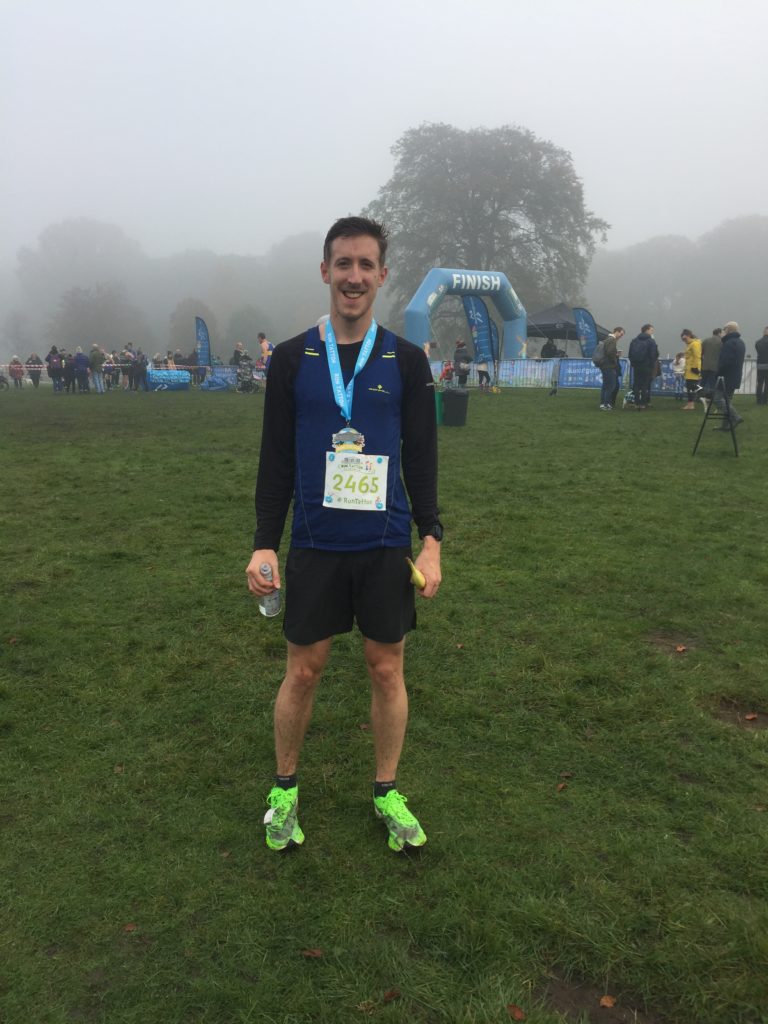 Related posts